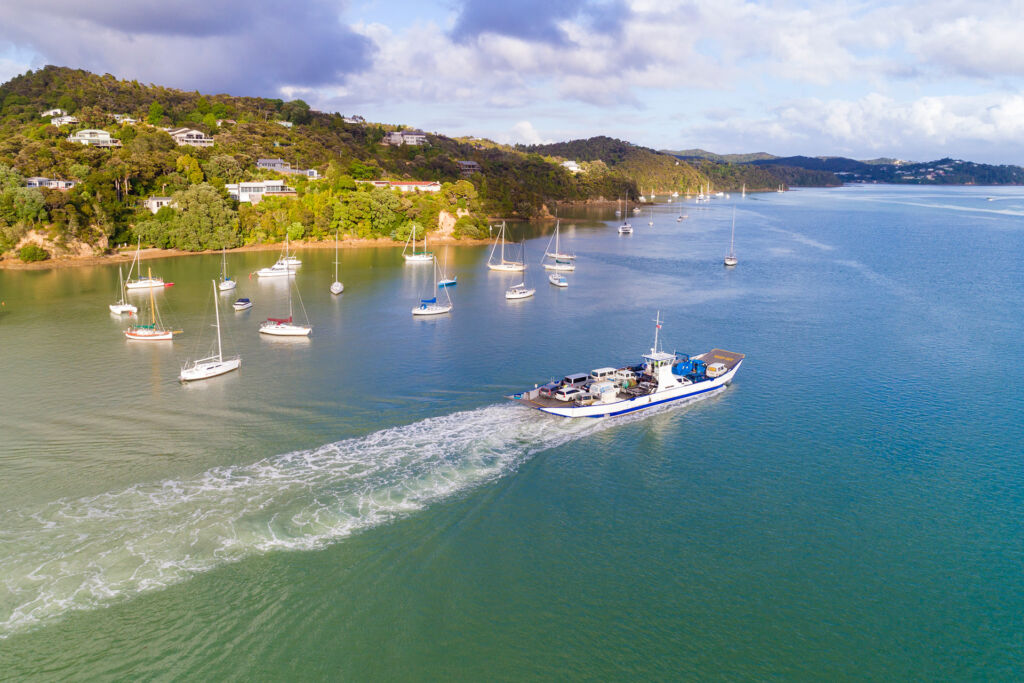 Northland Ferries is a New Zealand owned and operated business and part of Entrada Travel Group, one of Australasia's largest tourism and transport companies.
We are proud to support the local communities of the Bay of Islands and Hokianga. Our ferries provide 24-hour emergency call-out support for police, fire and ambulance services at no cost. We also support the Mid North Hospice by providing free ferry travel for nurses. The team is proud to provide this vital community support
We are also actively involved in tourism marketing of both regions and provide financial support, as well as marketing support to help grow the region and assist with COVID recovery programmes.