resident card renewal
If you a Resident Card holder, we have important information about your card's expiry date. Click here to learn more
plain sailing with a REsident or Frequent User Card
Do you travel on our Bay of Islands ferries often or are you a Bay of Islands resident? Apply for a Frequent User Card or Resident Frequent User card and top up your account from our online portal or set auto top-ups and make travelling a breeze!
Applications are free. See below for details.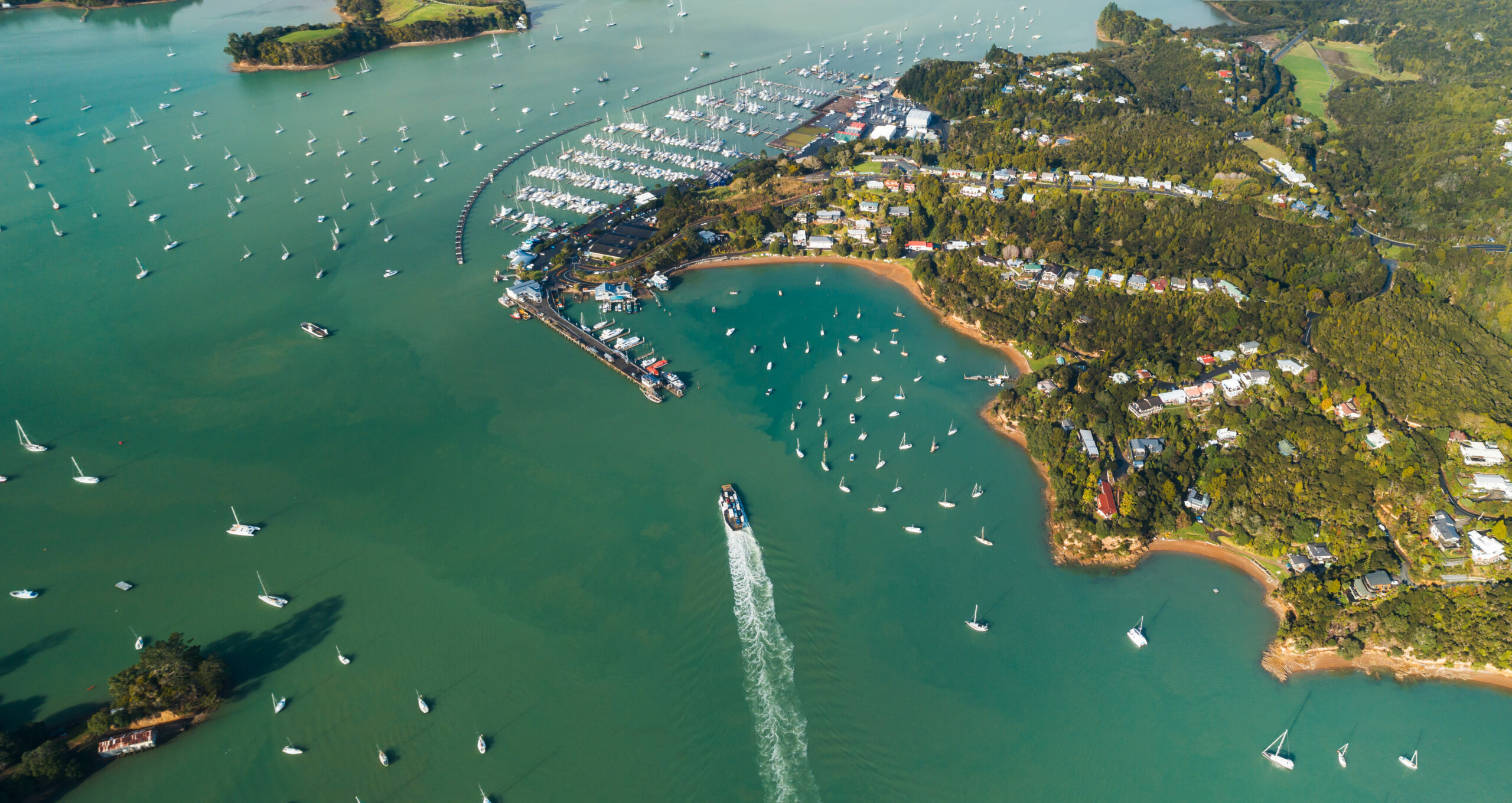 Resident Cards
If you live within our resident area (postcodes 0200, 0202, 0204, 0272 or 0184) you are eligible for a Bay of Islands Resident User Card with considerable discounts. Applications can be made by individuals or a family living at the same address. Proof of address is required.
Frequent User Cards
If you live outside our resident area you can still get all the benefits of a single online account, auto top-ups and multiple users.
Applications are free, so apply today.
Please note that applications can take up to 7 business days to process.