As a local resident, you can travel on our Bay of Islands ferries at heavily discounted fares. To qualify for a resident card you must live within the following postcodes:0200, 0202, 0204, 0272 or 0184. Proof of address will be required.
How to apply
Before you begin your application (single or family), please have the following information handy as you will be required to upload it in order to complete your application. If you completing the application from a mobile phone you will be given the option take a phone using the phone's camera.
1. Contact details of the primary applicant (phone/email)
2. Proof of address showing the primary applicant's name and a valid postcode within the last 3 months. This could be a recent power, telephone or rates bill.
3. A recent photograph of each applicant.
Just like a passport photo, the image needs to clearly show your face and be taken against a plain background. It's much easier to get someone to help as selfies do not work well.
For tips on how to take a passport style photo you can follow these how. to guides: iPhone or Samsung Phone.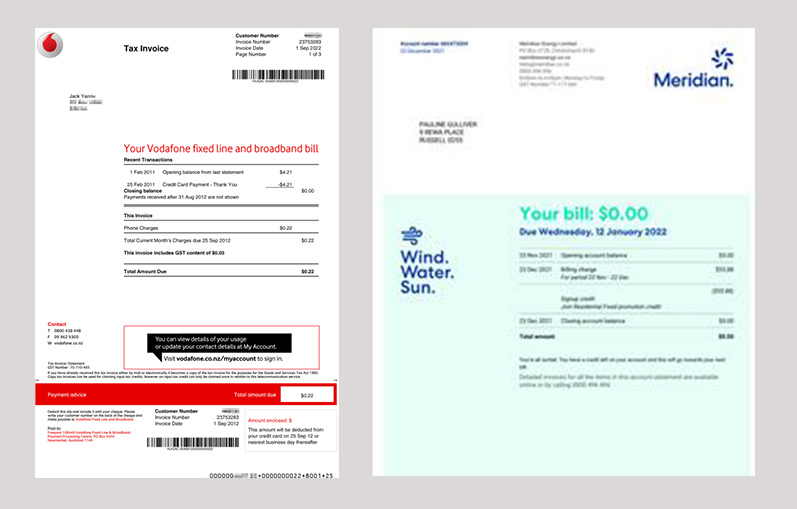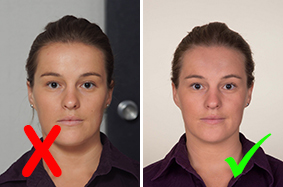 Please note, applications can take 7-10 business days to process. Our workshop facility in Opua is closed to the public and unable to assist with renewals.