we're introducing new Resident cards
It has been almost 6 months since we changed our name to Northland Ferries and you will have seen new signage rolled out across the ferries and on staff uniform.
The next phase of this rebrand will see Resident Cards be replaced with a new Northland Ferries card. This will be staggered rollout as we have issued many thousands of cards to local residents to the heavily discounted fares they provide.
It is important you are aware when your current card expires and the process for applying for a renewal.
Please follow the instructions below for your account type.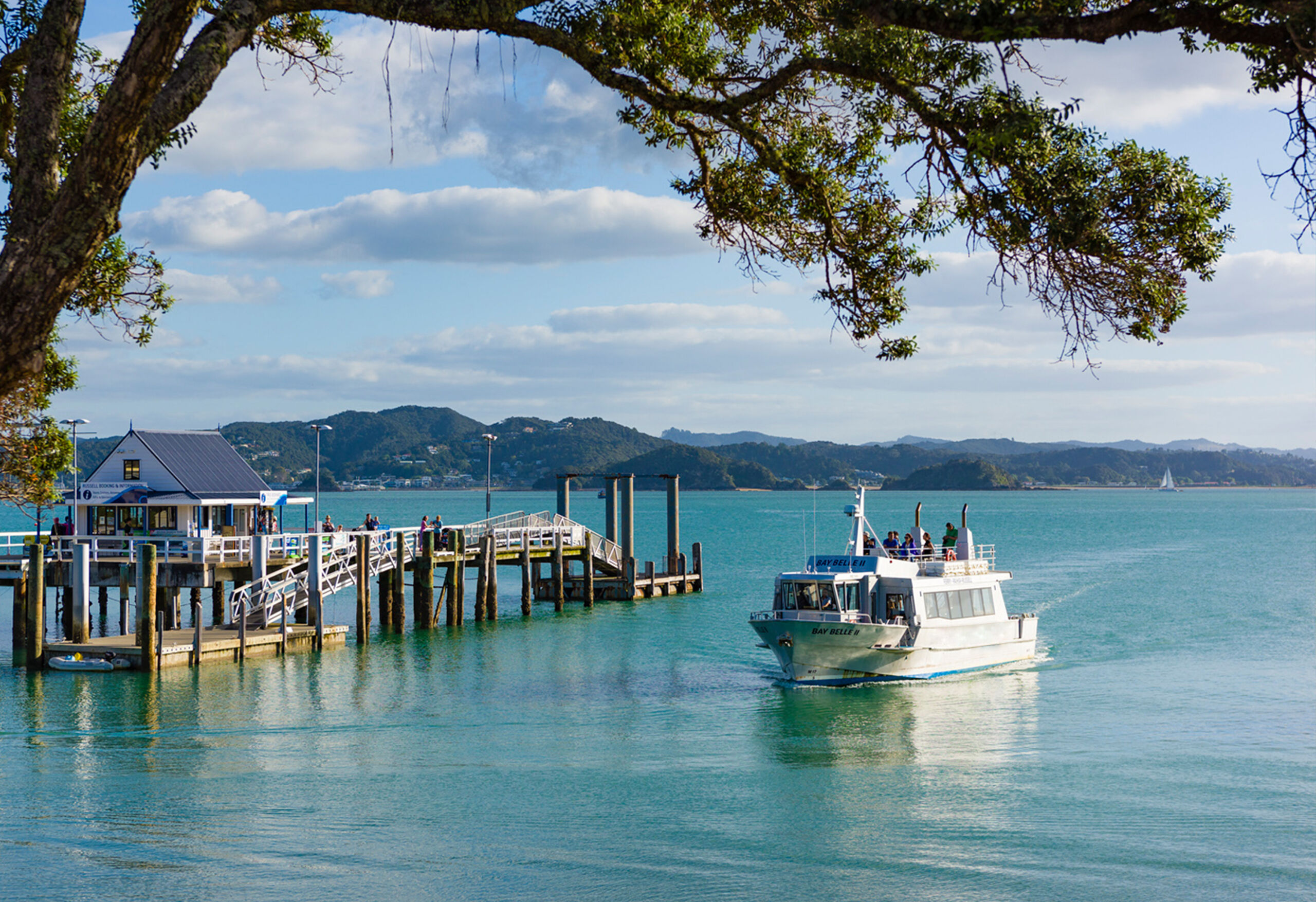 Contactless Applications
All Resident Card applications will move to a new contactless system. This will help provided an extra layer of protection for staff and customers, and reduce the risk of disruption during the COVID pandemic. Applications now use a simple and easy to use online form on our website. The form can be completed using a smart phone, tablet or computer.
Applications are free and to qualify for a resident card you simply need to able to provide proof of address within the following postcodes: 0200, 0202, 0204, 0272 or 0184.
RESIDENT CARD HOLDERS

WITH

AN ONLINE ACCOUNT
Those with access to our online account system will have been emailed details of a temporary expiry date. This email was sent to the email address you use to login and top-up your card. Please follow the renewal instructions provided in this email.
If you did not receive this email, please check your email spam folder. Please follow the instructions below if you have not received an email from us.
Resident card holders

without

an online account
If you elected not have access to our online account and have not received an email from us, your Resident Card will expire on the 31st April 2022, and you will need to apply for a renewal card.
Apply to renew your Resident Card today – Click here for info and to apply
(Applications can take up to 10 working days to process)